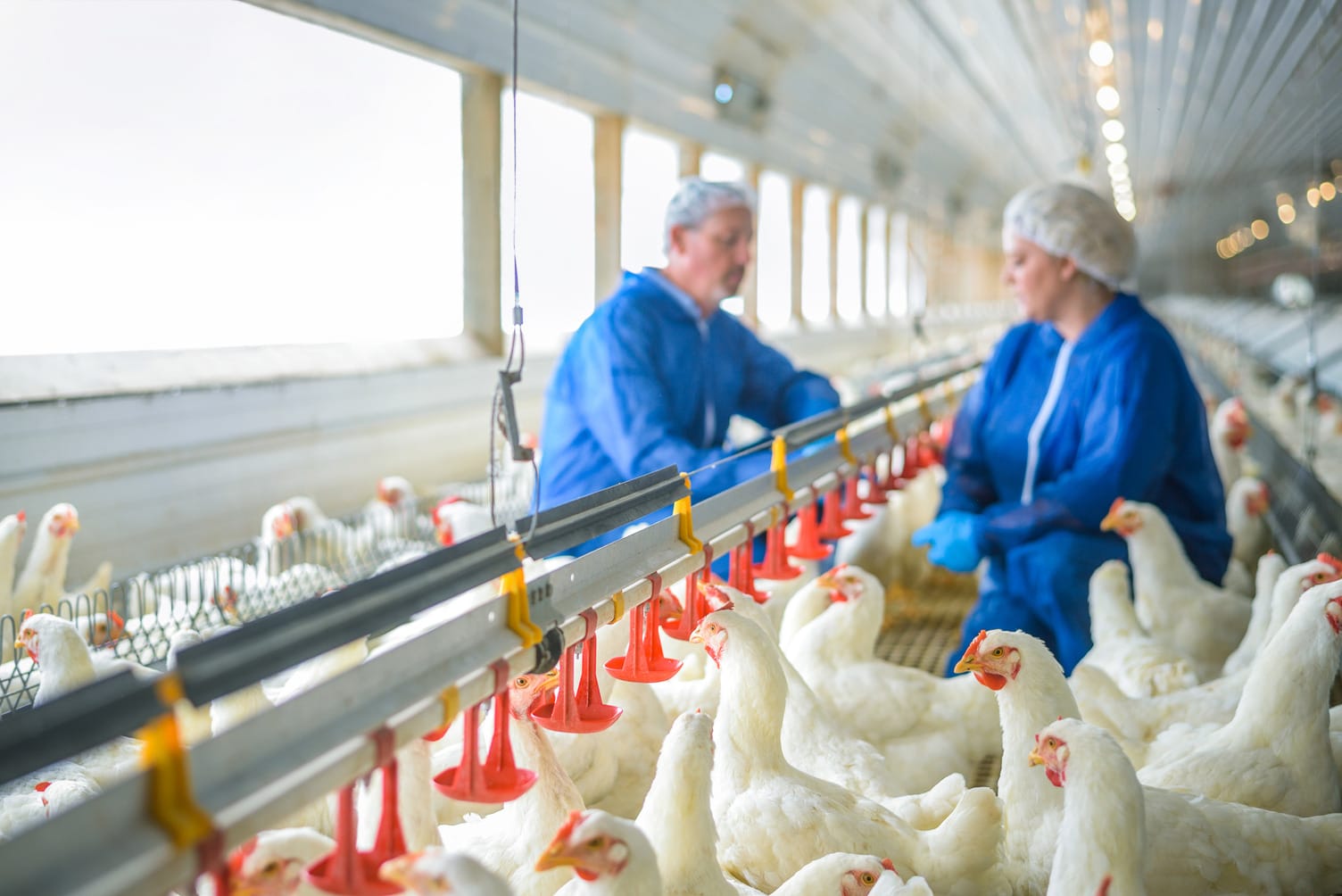 As a Cobb Europe team member, you will be working with colleagues who are passionate about their roles and who are committed to feed the world tomorrow.
Who better to tell you what it's like to work at Cobb than our employees themselves?
Hear the experiences of your future colleagues below!
Jessica

Finance Team UK
Jessica joined the business in March 2022 as a Financial Accountant. She is based in the Colchester office and although she works within the Finance Team, she has a close working relationship with all other areas of the business. See Jessica's story......
Sarah

Marketing UK
Sarah joined the team in late 2021 as an Associate Marketing. She brought with her a wealth of experience of working in Social Media, as well as having breadth in knowledge from previous Marketing roles. See Sarah's story......
Jackson

Rearing - Production
Jackson has been working on one of our largest Rearing Farms since May 2020. During his time on the farm, he has really developed his Poultry Caretaking skills and is excelling in his role. To find out more about what Jackson enjoys about working for Cobb, please watch the video.
Would you like to hear more stories of our employees?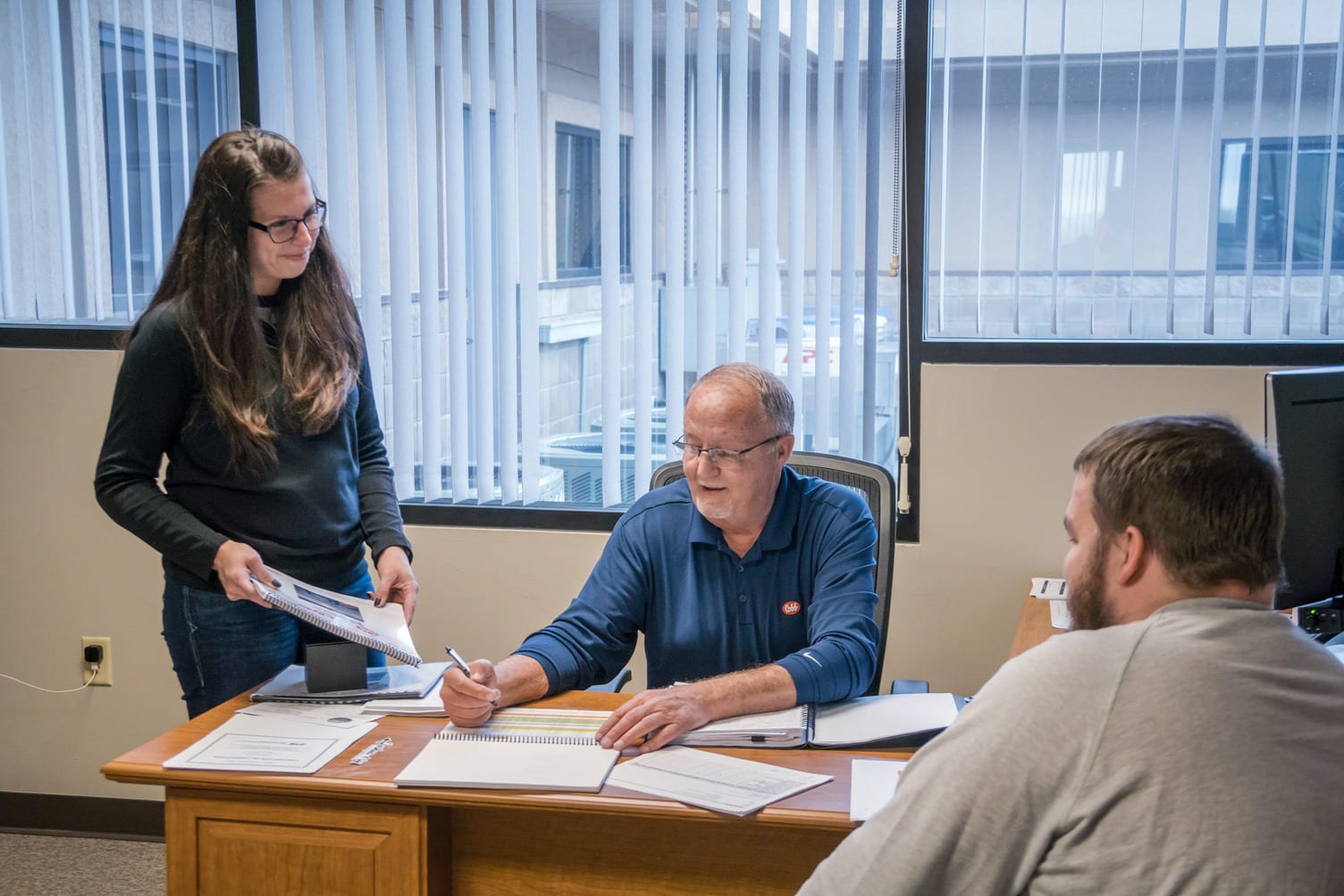 Join our team
Do you want to contribute to feed the world tomorrow? Come join our team. Apply for one of the many positions within our farms or at the head office.