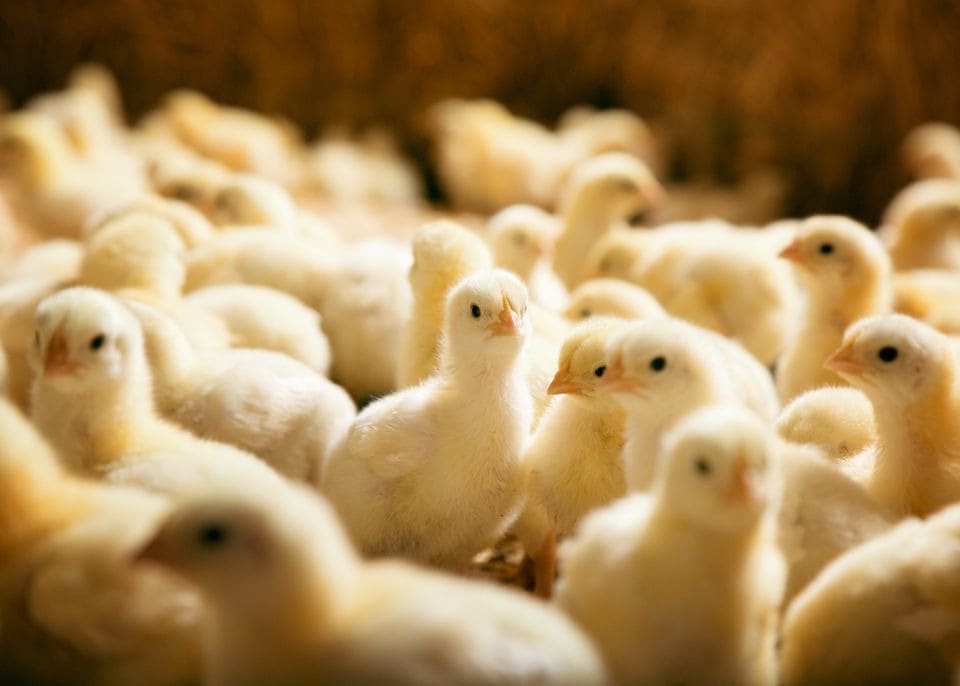 Poultry Caretaker - Lenwade
Lenwade

,

England

,

United Kingdom

Production
Job description
About the Team

This role is a member of the production team at Barn Farm. There are 9 people in the team working on a shift pattern of six days on and two days off. The role works closely with the Team Lead and reports to the Facility Manager.

About the Job

The production team is responsible for ensuring the premium breeding stock are well maintained, ensuring a good standard of high quality eggs for hatching purposes. You will be responsible for managing the health and welfare of a large number of birds in your care. You will ensure that they are fed, watered and in a clean and healthy environment. You will be responsible for the collection of high quality hatching eggs on a daily basis.

Tasks and Responsibilities

To proactively maintain poultry to a high standard through:

Ensuring that stock has ready access to fresh water and a diet to maintain full health and vigor.
Ensuring that stock has an appropriate environment including good ventilation and a comfortable resting area
Ensuring that stock are free from pain, injury or disease by ensuring preventative measures or rapid diagnosis and treatment.
Ensuring that stock is provided sufficient space, proper facilities and company of the own kind.
Ensuring that conditions and treatment avoid mental suffering to the stock.

To observe all hygiene rules, this includes personal hygiene, hand washing, boot dipping/changing and the wearing of all protective clothing.
To strictly adhere to all bio-security rules.
To ensure that floor eggs are kept to a minimum by training birds to use the nest boxes as per manager instruction.
To collect and record egg collections neatly and accurately.
To ensure food is weighed accurately.
Maintain house hygiene, dusting, light fitment cleaning, sweeping up, friable litter and clean bootdips.
To ensure nest boxes are kept clean and in good working order.
Maintain accurate record keeping - house temperature, mortality, egg collections.
Keep the farm clean and tidy.
Adhere to all Farm Health and Safety rules and procedures.

Any other reasonable requests by the Farm Manager
Job requirements
About you
You do not necessarily need to have any Poultry experience for this role. We require our team to have the following skills:

Being able to demonstrate a positive approach to learning
Being able to work as part of a team by helping each other out and supporting the culture of teamwork
Being able to work efficiently using your own initiative
Being flexible and adaptable
Being innovative and proactive in your approach to work
Salary and benefits
Salary: £10.76 ph increasing to £11.42 after completing a 6 month probationary period. OT paid for additional hours and weekend work
Annual Salary Equivalent after 6 months £30,000
32 days' holiday, including Bank Holidays
Pension scheme membership
Life insurance
Group income protection scheme
Private Medical Insurance
Employee assistance programme
Working hours
The farm operates on a 6 days on, 2 days off shift pattern on a rolling basis . 
Starting time is around 7.00am and finishing time is around 3.30, although you may occasionally be asked to stay
Additional Information
We have strict biosecurity that all visitors to the farm must follow – this includes showering into the facility
Farm clothing is provided on the farm and is laundered in house.
You cannot take any items on the farm such as Mobile Phones or Jewellery, but you will be able to leave the farm during your break time (you will need to shower back on).
Candidates cannot hold any avian species at home.
or
Apply with Indeed
unavailable