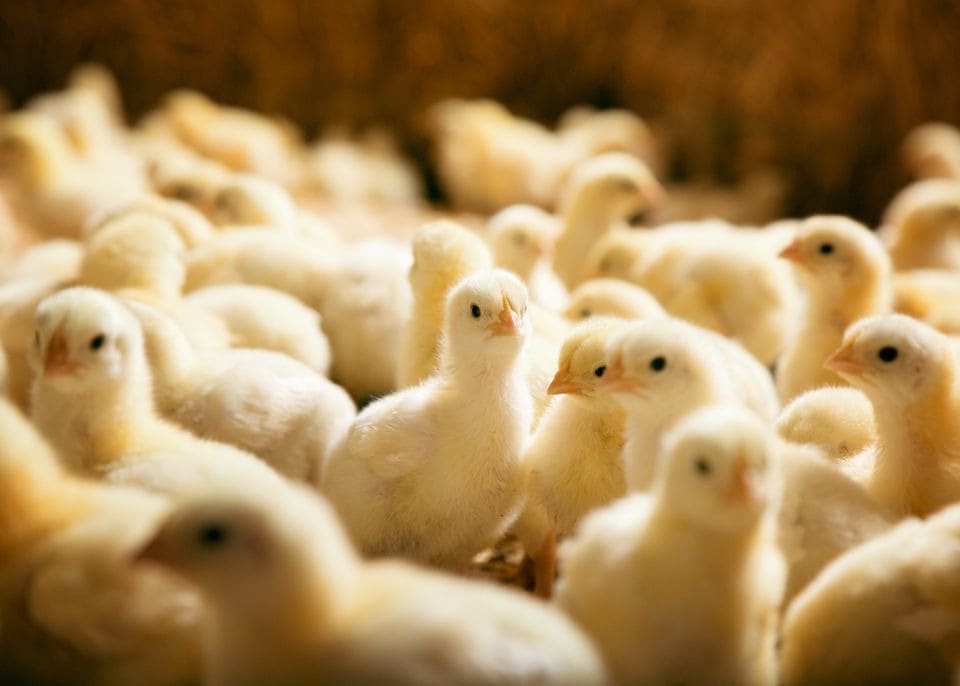 Service Team Member
Dereham

,

England

,

United Kingdom

Production
Job description
This role is a member of the UK Production Team.
The purpose of the team is to provide a support to the Production Department through selection, vaccination and movement of birds together with the mucking out, cleaning and sanitizing of Poultry Houses.
The Mobile Team is made of up two teams and team members are expected to assist each other where necessary. Both Teams are responsible to the Mobile Teams Manager and are based in the Production division:
The Service Team is made up of 12 team members reporting into the Team Lead
Main responsibilities of the Service Team
Clean and sanitize vaccination and blood testing instruments
Inoculate and spray vaccinate birds as instructed.
Record information according to instructions for medications, vaccinations and their treatments.
Move birds as required within the production area.
Clean and disinfect equipment and vehicles used in moving birds, supplies or equipment of the farm.
Select birds according to procedures outlined and record the data on forms provided.
Accurately weigh birds and place into appropriate pens
Adhere to all animal welfare regulations as required by company
The Wash Team is made up of 7 team members reporting into the Team Lead.

Additional Responsibilities and Projects
To observe all hygiene rules, this includes personal hygiene, hand washing and the wearing of all protective clothing.
To strictly adhere to all bio-security rules.
Adhere to all Farm Health and Safety rules and procedures.
Any other reasonable requests by the Team Lead
We offer a competitive salary of £29k, inclusive of benefits , bonuses, Private Health Care cover, generous pension, Christmas gifts and generous overtime payments. 
Job requirements
About you

Ability to work in a physically demanding environment
Ability to follow instructions closely and pay attention to detail
Being able to work efficiently on own initiative
Highly motivated with a 'can do' attitude and a willingness and enthusiasm to take on new challenge
Being able to demonstrate a keen Team working ethic
Flexible and adaptable, willingness to work unsocial hours including early starts and late finishes as required
Proactive and driven approach
Willingness to undertake further training as required for the role
Flexible and willing to work overtime as required.
Full Driving Licence Essential
or
Apply with Indeed
unavailable